Hi, I'm George English. I'm a web designer and front-end developer, based in Telford, Shropshire. I am currently available for hire as a freelance web designer and developer.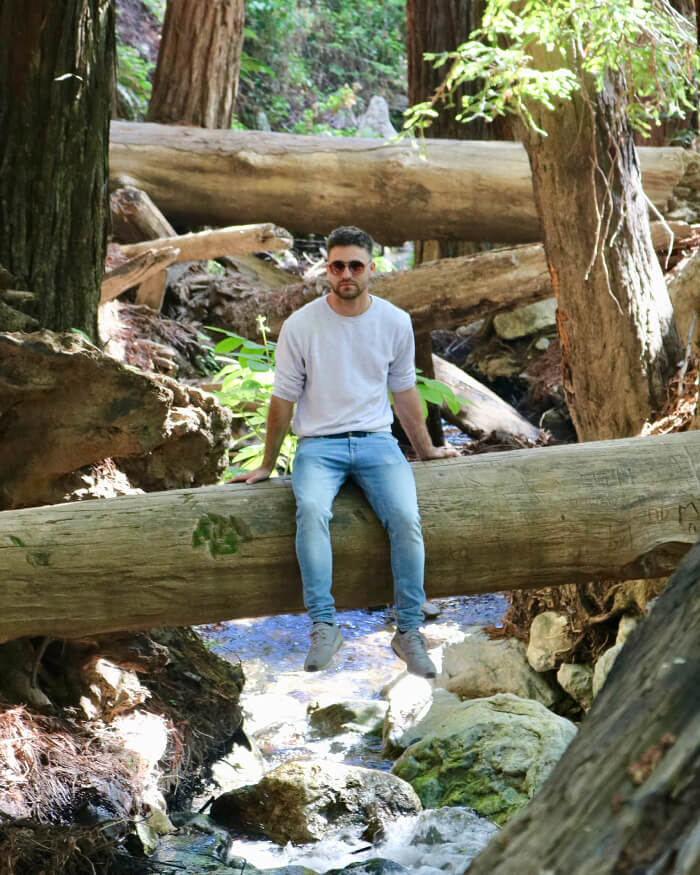 In a nutshell, I can design and build you a great looking, fast, responsive, mobile and search engine friendly WordPress website, built to the latest web standards and tested in all modern browsers.
Whatever your needs, drop me a line and let's talk—Even if I can't help you, I can point you to someone who can.